Viewpoints
Leading figures interviews, statements and conferences about PhD.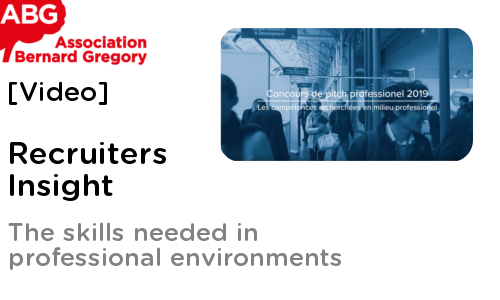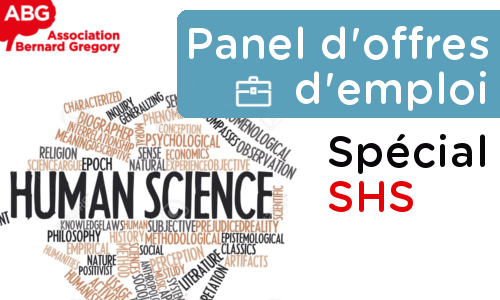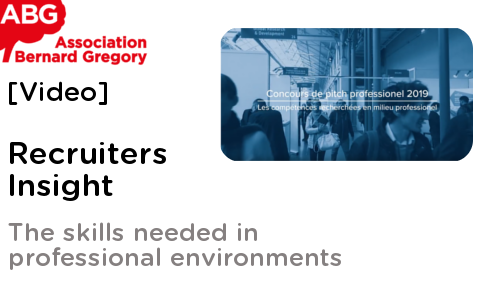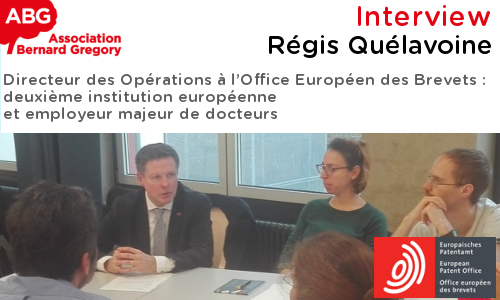 Régis Quélavoine, PhD in computer science and Director of Operations in Mobility and Mechatronics at the European Patent Office (EPO) answered our questions during the 2018 edition of the Crossborder Postdoctoriales organized in Luxembourg last December. In this interview, he presented the job opportunities at the EPO and gave advice for PhDs wishing to pursue a career outside public research.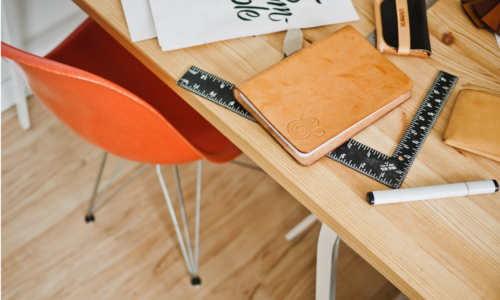 Interview by Bérénice Kimpe (Head of International Department)
Defining your career plan is never easy. It takes time, requires a lot of introspection and network. Here is the testimonial of a doctorate holder who went through different steps and many questions before finding her way.