ABG Pitch Contest 2022: the professional jury has been revealed
The Association Bernard Gregory professional pitch contest is back for its 2022 edition at the PhD Talent Career Fair. We are proud to announce the members of the professional jury...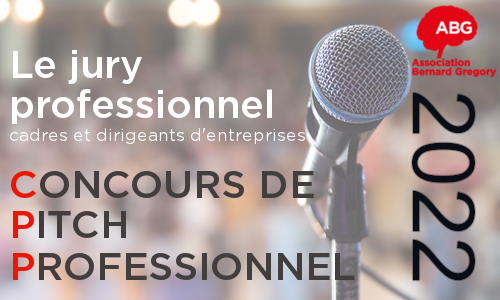 COMPOSITION OF THE JURY FOR THE 2022 EDITION
[Head of Human Resources and member of CASDEN's Executive Committee]
Christine Badarelli holds a degree in Occupational Psychology from the Conservatoire Nationale des Arts et Métiers (CNAM). She started her career in the retail industry in 1985 and joined IKEA France in 1991 as Payroll and Personnel Administration Manager. In 1999, she joined the BPCE Group as Director of Human Resources and Internal Communications for Bail Banque Populaire. In 2014 she was appointed Director of Social Relations and HR Legal Affairs at Natixis SA, and in 2018 she took over as Director of HR Development and Employment Policies at BPCE SA. In this capacity, in 2020, she piloted major transformation projects in the area of HR, notably in favor of an improved employee experience, which, according to her, is "a real booster of commitment, serving the company's sustainable performance."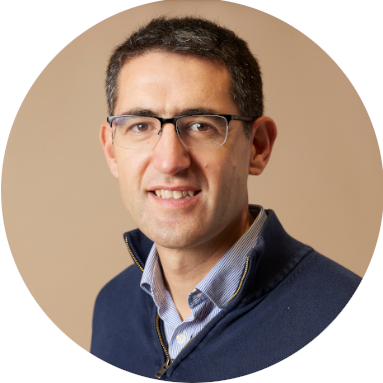 [Head of Discovery Lead Nutrition & Health Science at Lesaffre]
Having trained as a scientist specializing in microbiology, he began his career as a researcher at the University of Lyon, carrying out R&D missions in the nutrition sector before moving on to virology at the CNRS, where he contributed to a pioneering project aimed at identifying new viruses responsible for human infectious diseases. He then chose the food industry to combine his expertise in microbiology with the Danone Group's food and health challenges, by leading an R&D team within Danone Nutricia Research. Based on his experiences, he got involved in an entrepreneurial project to propose solutions based on bacteriophages to prevent and treat bacterial diseases in plants.
Mickaël joined the Lesaffre Group 4 years ago where he is in charge of an R&D department dedicated to exploring new scientific and technological concepts based on fermentation and microorganisms in order to meet the Group's long-term growth challenges. His team leads an ecosystem of private, academic, and institutional partners to identify future breakthrough innovations.
[Research and Innovation Director chez Artimon]
She is a director of Artimon Perspectives, the research and innovation institute of Artimon. She structures and manages the development of scientific works around the impact of new technologies on organisations; she coordinates project teams and the implementation of research partnerships. Josefina brings expertise in transformative and innovative projects in the public and private sectors, strategic planning and business intelligence. She also teaches strategy at ESCP and is responsible for the "AI in policy-making" seminar at Sciences Po Paris.
She holds degrees in philosophy from the École Normale Supérieure and Paris I Pantheon-Sorbonne and in public policy from the London School of Economics.
[Director of Science & Technology at Groupe SUEZ]
Xavier Litrico has more than 25 years' experience in the water and environmental field. He is Director of Science and Technology for the SUEZ Group, responsible for coordinating technical centres, technology watch, standardization and scientific partnerships for all the Group's activities. After a 15-year career in public research (Irstea, Inria, UC Berkeley), he joined the SUEZ Group in 2011 to lead LyRE, its R&D center on water management based at the University of Bordeaux. In 2017, Xavier Litrico was named Scientific Director of SUEZ and Director of Research and Science in 2019.
[Head of Global Open Innovation and Scientific Affairs, R&D at Servier]
A biochemist by training, he has been working on drug discovery for over 20 years. During this period, he oversaw many experimental laboratories and many international collaborations. He is currently Director of Open Innovation and Scientific Affairs for Servier R&D. In his role, he is responsible for technology innovation, entrepreneurship, and public-private partnerships at Servier. He also contributed to the implementation of a doctoral and postdoctoral program.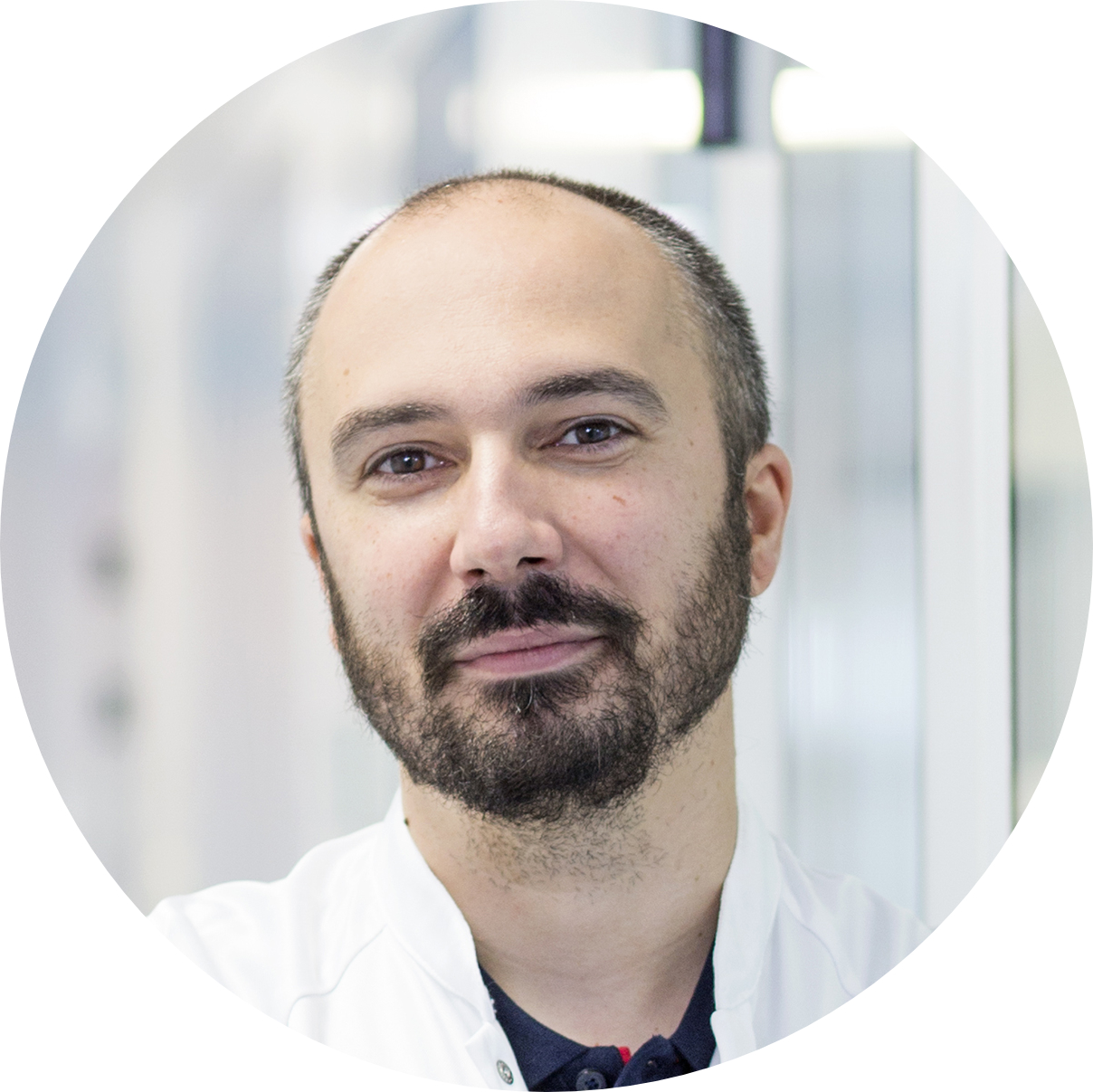 [Group Leader chez Genethon]
Dr. Giuseppe Ronzitti is principal investigator of the ''Immunology and Liver gene transfer'' team at Genethon and a tenured INSERM researcher at the UMR_S951 ''INTEGRARE''. He has a PhD in Biochemistry and experience in neuroscience and gene therapy for rare genetic diseases. Along his career, Dr Ronzitti authored more than sixty research articles and sixteen patents on the development of AAV-based gene therapy strategies.
APPLICATIONS AND PRACTICAL INFORMATION
DATE AND TIME
The ABG Pitch Contest 2022 Final will be held on October 21, 2022 from 9:30 a.m. to 10:45 a.m.
ACCESS
Le Centquatre (Paris), room 200
HOW TO ATTEND THE FINAL?
Register on the PhDTalent platform.
CALL FOR APPLICATIONS
Send us your video pitch before September 26, 2022.
In the article on the ABG Pitch Contest application, you will also find :
1 - PRACTICAL GUIDE FOR AN EFFECTIVE PITCH
2 - PARTICIPATION TERMS AND TECHNICAL REQUIREMENTS
3 - CALENDAR AND CONDUCT OF THE CONTEST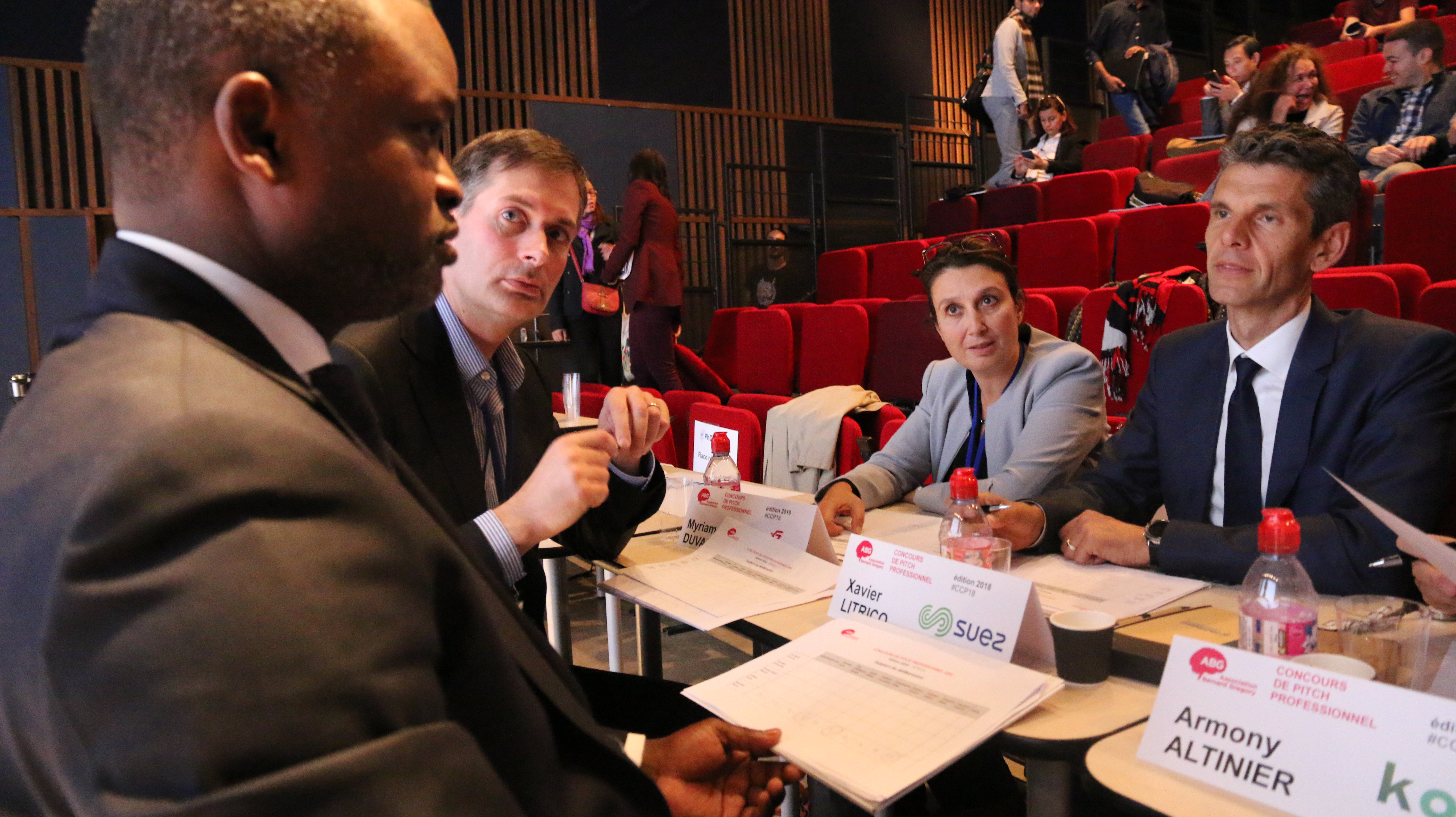 Deliberation of the jury during the 2018 edition - photo credits ABG
GET READY FOR A JOB FAIR WITH ABG'S RESOURCES
Hands-on guide on how to pitch for a network interview
How to prepare and maintain your network: networking events
Survival guide for people who are uncomfortable at network evenings
More information about ABG?
Get ABG's monthly newsletters including news, job offers, grants & fellowships and a selection of relevant events…
They trusted us