Japon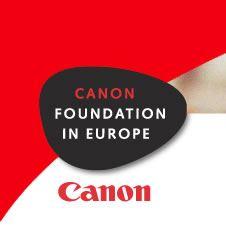 The Canon Europe Research Grant enables young, highly qualified European or Japanese researchers who hold a doctorate, or at least a master's degree, to pursue research in Japan for the first ones and in Europe for the second ones.
Submit your application before September 15, 2022.
Clarisse Faria-Fortecoëf
Challenges and evolutions of higher education and international mobility in Japan.
Clarisse Faria-Fortecoëf
An administrative and independent research institution under the Ministry of Education, Culture, Sports, Science and Technology.
More information about ABG?
Get ABG's monthly newsletters including news, job offers, grants & fellowships and a selection of relevant events…
They trusted us