Franco-German cooperation ABG-FGU
The Franco-German cooperation between Association Bernard Gregory (ABG) and the Franco-German University (FGU) aims to ac­company and support French and German PhD candidates and PhD gra­duates before, during and after they start their working life.
Within the framework of this cooperation, ABG and the FGU organize flagship events and cross-border training sessions based on the ABG catalog:
Universities and research institutes:
If you would like to prepare your (future) doctoral candidates for professional and/or international mobility...
You are welcome to contact us!
Melike Riollet, PhD
International Development Manager
Tél. +33 (0) 7 84 24 20 79
E-mail: melike.riollet@abg.asso.fr
Kristina Berkut
Training & International Project Officer
Tel. +33 (0) 6 83 99 69 96
E-mail: kristina.berkut@abg.asso.fr
Find out more
More information about ABG?
Get ABG's monthly newsletters including news, job offers, grants & fellowships and a selection of relevant events…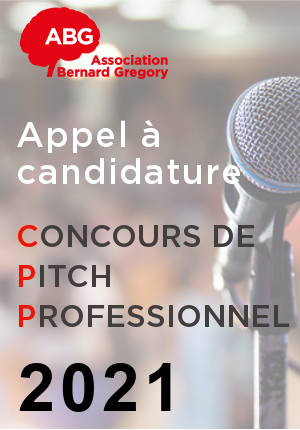 They trusted us