Calls for applications
Annonces de prix, bourses, concours

The SAAFE program supports Early Career Researchers at PhD and postdoctoral levels to travel from Australia to France – and from France to Australia – to initiate sustainable research networks and linkages. Apply before May 1.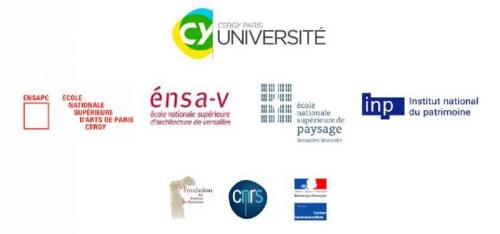 Vous êtes doctorant en 3ème année, ou docteur diplômé depuis moins de 18 mois issu du Cluster Paris-Saclay, et vous enisagez un transfert technologique vers un partenaire industriel ou la création de start-up ? L'appel à projets "Jeune docteur" de la SATT Paris Saclay est fait pour vous.
Candidatez jusau'au 3 avril 2020 !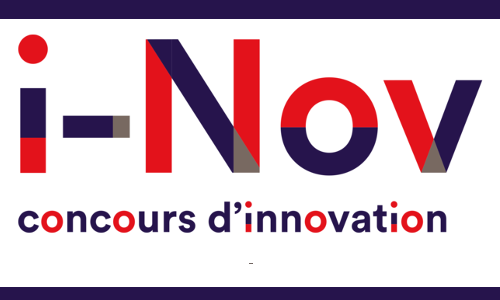 L'appel à projets « Concours d'innovation - i-Nov » est un dispositif qui a pour vocation de sélectionner des projets d'innovation au potentiel particulièrement fort pour l'économie française. Il est ouvert aux startups, ainsi qu'aux PME.
Candidatez jusqu'au 8 octobre 2019.

The objective of The Ulam Programme is to help foreign researchers to develop their careers by intensifying international mobility and to allow them to establish scientific cooperation with excellent host institutions in Poland. It funds a research stay from 6 to 24 months.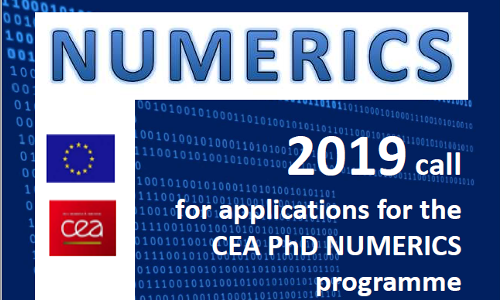 3 CEA laboratories located in France are seeking bright, highly motivated PhD candidates willing to contribute to the progress of these research with an important contribution of numerical simulation, scientific computing and artificial intelligence.
Deadline for applications: 30 April 2019

UKRI has launched a new programme that aims to spark innovation and help people move between different research careers. 3 calls are open for UK-based researchers and hosting companies.
Through this funding scheme, which helps attract world-renowned international researchers, the Paris region supports research and enhances its international visibility and the attractiveness of its campuses. Application deadline: 29 April 2020.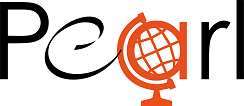 More information?
Get ABG's monthly newsletters including news, job offers, grants & fellowships and a selection of relevant events…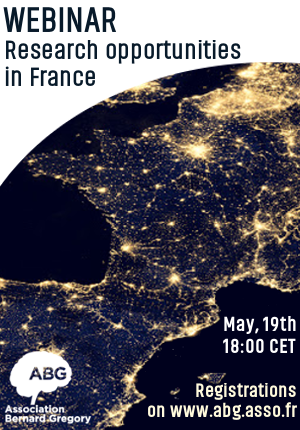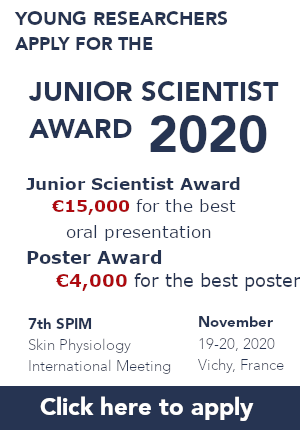 They trusted us