Calls for applications
Annonces de prix, bourses, concours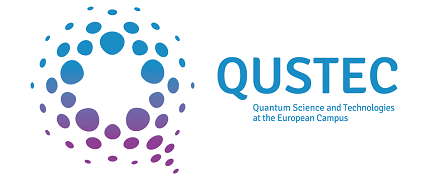 QUSTEC is a doctoral training programme set up by the European Grouping of Territorial Cooperation (EGTC) Eucor – The European Campus. The programme offers 39 early stage researcher (ESR) positions and outstanding training opportunities within the field of Quantum Science and Technology, in a highly international, interdisciplinary and intersectoral setting.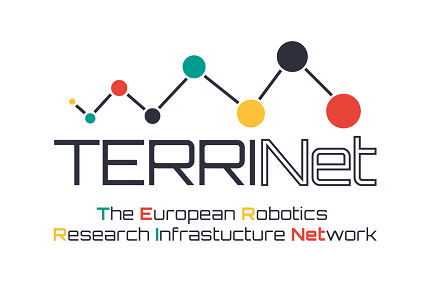 TERRINet is a network of research facilities in roboics, funded by the European Commission. The main objective is to maintain the European leadership in robotics by giving academic and industrial researchers an access to platforms and by delivering specific training to develop a new generation of researchers. Next call opens on July 1.
Avec la rentrée, le concours de pitch professionnel de l'Association Bernard Gregory approche à grands pas. Vous avez jusqu'au 18 septembre minuit pour nous faire parvenir vos vidéos. L'enjeu ? 10 places de finalistes qui présenteront leur pitch sur le PhD Talent Career Fair, le 5 octobre 2018, à Paris mais surtout, face à notre jury de cadres et dirigeants d'entreprises.

Did you know that Marie Sklodowska Curie "Individual Fellowships" funding scheme allows you to carry out a research stay of 12 to 24 months in a non-academic structure? Discover the scheme and consult the two offers of companies currently online on our website!
Association Bernard Gregory (ABG), in partnership with PhDTalent, CASDEN Banque Populaire and ANDès, invites you on October 18, 2019 to the PhDTalent Career Fair for the 6th edition of its professional pitch contest.
Meet us at CENTQUATRE in Paris, on the occasion of this event, entirely dedicated to doctoral candidates & doctorate holders.
The principle? Candidates have 120 seconds to convince the jury and the audience by presenting their research experience and their professional project in a clear, concise and convincing manner.
Do you want to participate? Send us your video pitch now!

The Republic of Latvia's State Education Development Agency (SEDA) launches a new call for applications to fund postdoctoral researchers in all fields. Hosting institutions can be public laboratories or companies of all size. Application deadline is set to 15 July 2019.

ITN-project Lowcomote is recruiting 15 PhD fellows in the field of model-driven engineering, cloud computing, machine learning. Apply before May 15!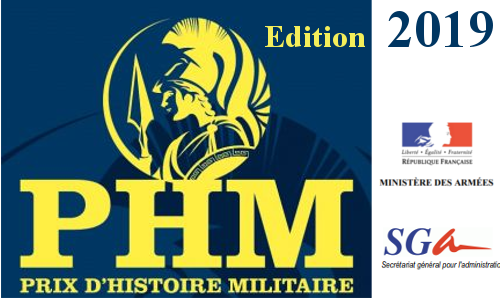 Afin d'encourager et de promouvoir la recherche dans le domaine de la défense et de l'histoire militaire, le conseil scientifique de la recherche historique de la défense attribue un "Prix d'histoire militaire" pour les thèses de doctorat, ainsi que pour les mémoires de Master 2.
Candidatez jusqu'au 7 juin 2019.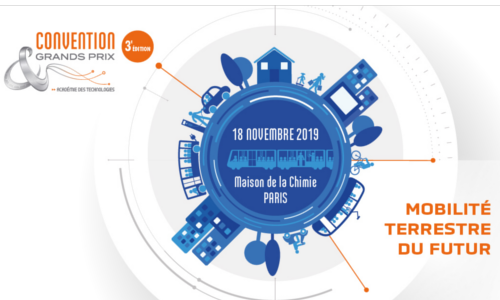 Vous êtes une startup créée depuis moins de 5 ans dans le secteur de la mobilité terrestre ? Candidatez, à partir du 15 avril et avant le 5 juillet 2019 minuit, à la nouvelle édition des Grands Prix de l'Académie des technologies !
More information?
Get ABG's monthly newsletters including news, job offers, grants & fellowships and a selection of relevant events…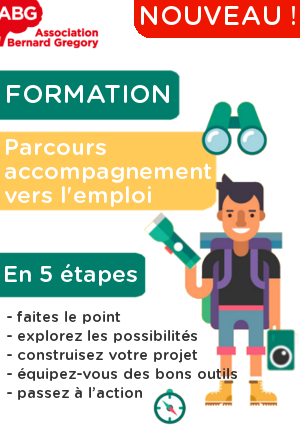 They trusted us