Calls for applications
Annonces de prix, bourses, concours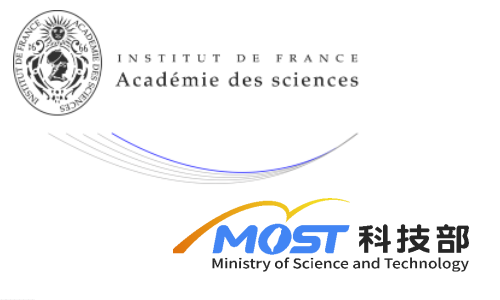 The Académie des sciences (France) and the Ministry of Science and Technology of Taiwan award a France-Taiwan Scientific Prize every year to a team of French and Taiwanese researchers for their contribution and achievements to scientific research of interest to both regions. Application deadline is June 24, 2022.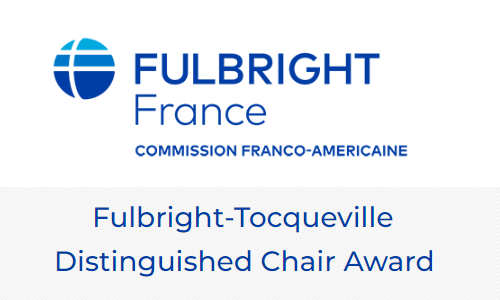 Fulbright-Tocqueville Distinguished Chair Award aims to reinforce collaborative research between the United States and France by giving a French university the opportunity to invite an American professor/researcher and give him/her the opportunity to meet French colleagues, to organize and participate in conferences, and to interact with French graduate and PhD candidates in their discipline. Application deadline: September 15, 2022.
Association Bernard Gregory (ABG) is launching the call for applications for the 2021 professional pitch contest. Send us your video pitches now and get a place in the finals, on October 15, 2021, during the PhDTalent Career Fair, at CENTQUATRE in Paris.
The principle? Candidates have 120 seconds to convince the jury and the audience by presenting their research experience and their professional project in a clear, concise and convincing manner.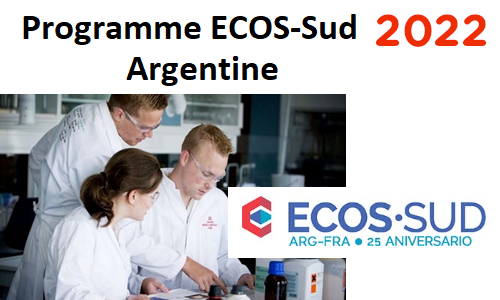 ECOS-South program aims to foster new co-operation between researchers and to develop joint research projects for a period of 3 years, between French and Argentinian teams. Application deadline: May 15, 2022.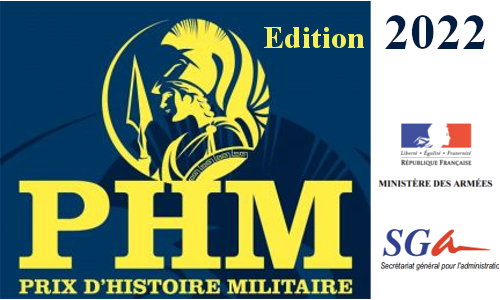 To encourage and promote research in the field of defense and military history, the French Scientific Council for Historical Research in Defense is awarding a "Military History Prize" for PhD theses, as well as for Master 2 theses.
Apply until June 10, 2022.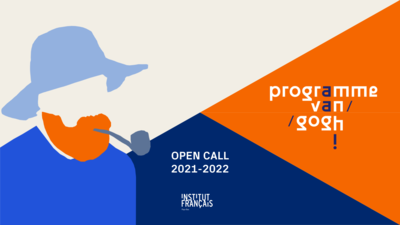 The Partenariat Hubert Curien (PHC) - Van Gogh 2023 - aims to foster new co-operations between young researchers and to develop scientific and technological exchanges of excellence between research institutions from Netherlands and France. Active participation and mobility of young researchers, especially Phd students or postgraduate, is one of the very first criteria of selection.. The deadline for applications is June 17, 2022.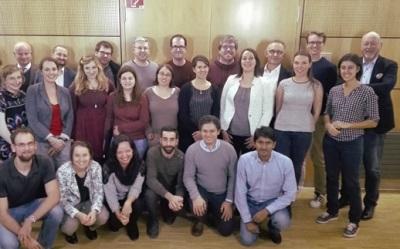 For the 4th year in a row, ABG and its partners organize a new edition of Cross-border Postdoctoriales. This career workshop is dedicated to postdocs and unemployed doctorate holders. On your marks? Ready? Apply!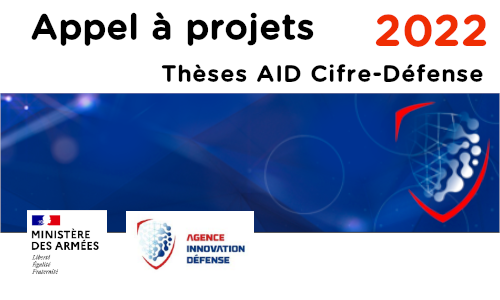 The French Ministry of the Armed Forces and the Defense Innovation Agency (DIA) are launching the DIA Cifre-Défense 2022 call for thesis projects. It covers military and dual (civilian and military) topics. EU, UK and Swiss citizens are eligible.
Check out the details of funded topics and apply by May 6, 2022.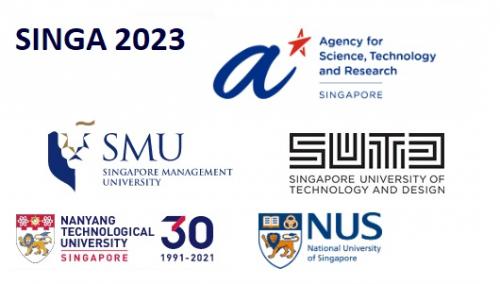 SINGA is a scholarship for international students with excellent academic results, and a keen interest in doctoral (PhD) research in science and engineering at the University of Singapore. The deadline for applications is June 1, 2022.
Vous êtes une startup créée depuis moins de 5 ans dans le secteur de la mobilité terrestre ? Candidatez, à partir du 15 avril et avant le 5 juillet 2019 minuit, à la nouvelle édition des Grands Prix de l'Académie des technologies !