Calls for applications
Annonces de prix, bourses, concours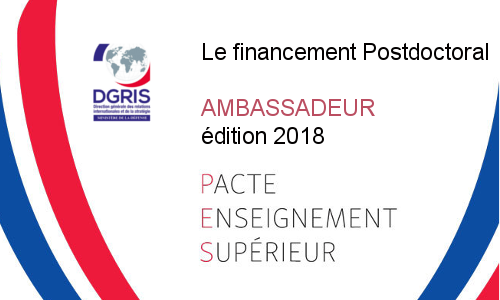 EuReCa (Europe Research & Care) is Institut Curie's international PhD programme which provides PhD candidates with an excellent interdisciplinary, inter-sectorial, and international training. Application deadline: 9 January 2020.

The French-Italian University (UFI) has launched the new Vinci Call for Proposals. It is intended to support Franco-Italian university cooperation through mobility funding for students, doctoral candidates, post-doctoral fellows and professors between France and Italy. Application deadline: February 7, 2020.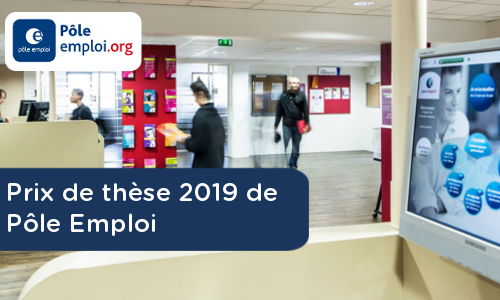 Pôle emploi reconduit son prix « jeune chercheur », qui récompense un docteur, dont les travaux de recherche permettant d'éclairer le fonctionnement du marché du travail, et qui a soutenu sa thèse en 2019. Candidatez jusqu'au lundi 13 janvier 2020.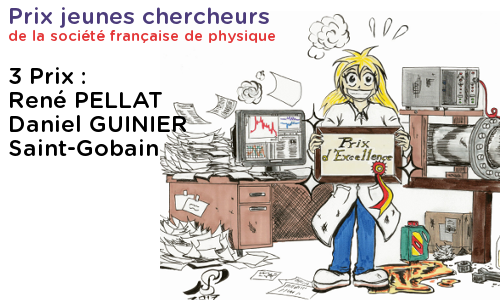 Ouverture des appels à candidature pour les prix jeunes chercheurs/euses 2019 de la Société française de Physique (SFP), pour deux prix de thèse généralistes (prix Saint-Gobain et Daniel Guinier) et un prix spécialisé en physique des Plasmas (prix René Pellat). Candidatez jusqu'au 15 février 2020.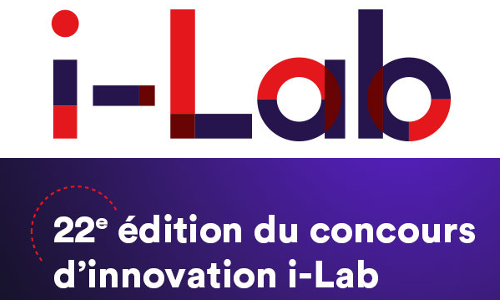 Le MESRI (ministère de l'Enseignement supérieur, de la Recherche et de l'Innovation) lance, le 4 décembre 2019, la 22e édition du concours d'innovation i-Lab. Candidatez jusqu'au 12 février 2020.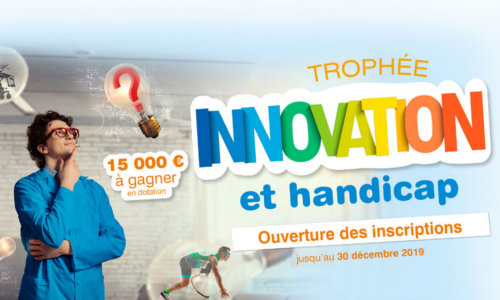 Le jeudi 12 mars 2020 se déroulera la 1ère édition du « Trophée Innovation et Handicap » organisé par Technicien de santé. Les candidats ont jusqu'au 30 décembre 2019, à 12h pour présenter leurs projets !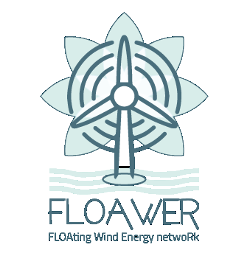 The FLOAting Wind Energy netwoRk (FLOAWER) is firstly dedicated to train researchers in multi engineering required fields for a better development of Floating Offshore Wind technologies under the constraint of Levelized Cost Of Energy minimization.
L'appel à projets « Concours d'innovation - i-Nov » est un dispositif qui a pour vocation de sélectionner des projets d'innovation au potentiel particulièrement fort pour l'économie française. Il est ouvert aux startups, ainsi qu'aux PME.
Candidatez jusqu'au 8 octobre 2019.