Calls for applications
Annonces de prix, bourses, concours
FBF supports scientific and scholarly exchanges and collaboration between the University of California at Berkeley and French research and higher education institutions in all disciplines.The application deadline is January 31, 2023.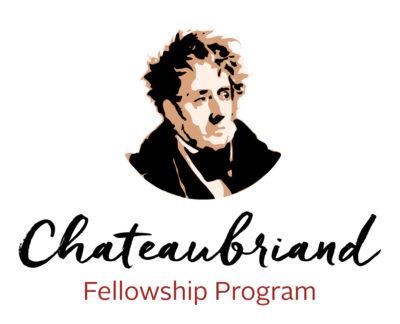 The Chateaubriand Fellowship in Humanities and Social Sciences, Technology, Engineering, Mathematics & Health for doctoral students aims to initiate or reinforce collaborations, partnerships or joint projects between French and American research teams. The application deadline is January 13, 2023.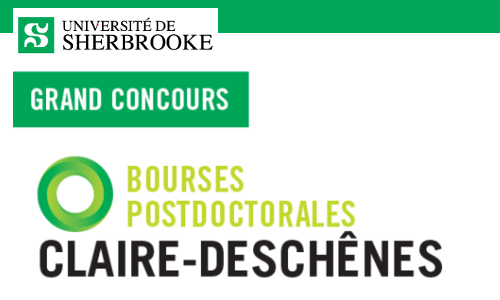 The Faculty of Engineering at Université de Sherbrooke is launching a competition for female doctoral candidates and young doctoral graduates. The goal of the Claire-Deschênes Postdoctoral Fellowship Competition is to promote postdoctoral training for women who will also be offered a professorship position in engineering at Université de Sherbrooke. The eight fellowships will be awarded in two rounds of four fellowships (40 000$/year, up to 2 years).
Application deadline: February 1, 2021.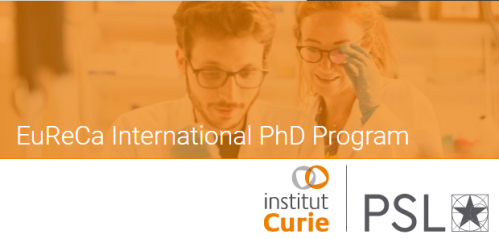 Institut Curie is launching a fourth call for applications to recruit talented young researchers to build a community able to communicate, interact, build and share expertise to tackle the challenges of cancer. Application deadline: January 9, 2023.
The France-Nokia Chaire d'Excellence in Information and Communications Technologies offers an opportunity for a distinguished French scholar/researcher to engage in international research collaboration. Check out the terms and conditions of eligibility, and apply before April 21, 2023.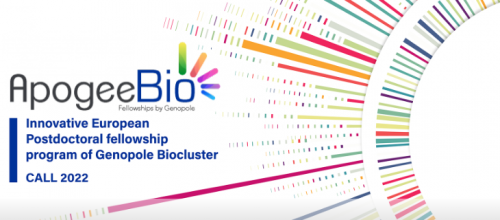 Genopole and its partners launch the 2nd ApogeeBio call for proposals to fund postdoctoral fellowships. In this call, a total of 12 will be funded for a duration of 24 months and a monthly salary up to 3000 euros net. Association Bernard Gregory will support selected young researchers in their career development.
The deadline for applications is January 30, 2023.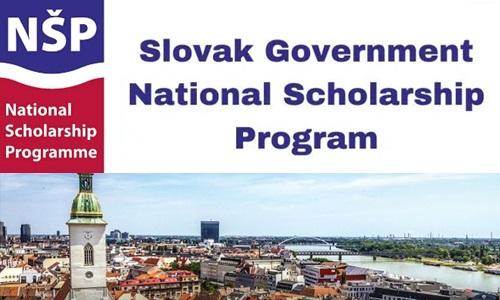 Slovak Government National Scholarship Program is a scholarship for the support of mobility of students, PhD candidates, university teachers, researchers and artists at higher education institutions and research organisations. It supports two-way mobility - international scholarship holders to Slovakia, as well as Slovak scholarship holders abroad. The deadline for applications is October 31, 2022.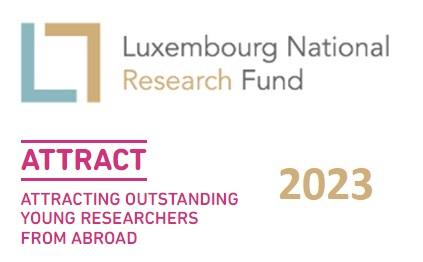 ATTRACT is a FNR's programme designed for outstanding researchers, not yet established in Luxembourg, to set up their own research team within one of the country's research institutions. The deadline for pre-proposals is November 15, 2022.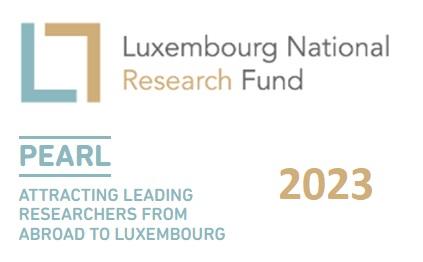 PEARL is a FNR's Programme enabling Luxembourg national research institutions to draw and to recruit established and internationally recognised researchers from abroad in order to accelerate the development and strengthening of Luxembourg's national research priorities. The deadline for pre-proposals is October 24, 2022.

The SAAFE program supports Early Career Researchers at PhD and postdoctoral levels to travel from Australia to France – and from France to Australia – to initiate sustainable research networks and linkages. Application deadline: September 30, 2022.
More information about ABG?
Get ABG's monthly newsletters including news, job offers, grants & fellowships and a selection of relevant events…
They trusted us