Calls for applications
Annonces de prix, bourses, concours

Are you a Master's student or doctoral candidate passionate about your field? You have a creative mind and are interested in explaining in 3 minutes your research project in a simple and attractive way, with some humor to a lay audience? Participate in the Science Slam organised by DAAD on the 23rd of January.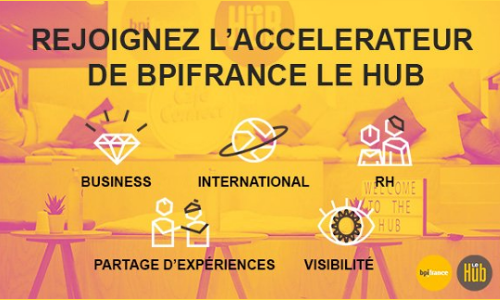 Bpifrance Le Hub lance un appel à candidatures pour sélectionner 10 futures startups/scaleups en hyper-croissance dans le cadre de son programme d'accélération. Candidatez avant le 14 décembre 2018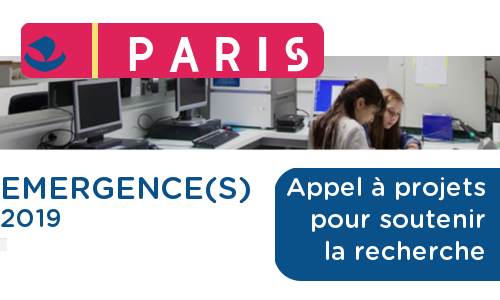 Vous constituez une équipe de recherche sur une nouvelle thématique ? Vous développez une jeune équipe pluridisciplinaire ? Participez, jusqu'au 31 janvier 2019 à midi, à l'appel à projets Emergence(s).
Le Concours Equi'Défi, du pôle de compétitivité Hippolia a pour objet de détecter les projets innovants dans la filière équine ayant une vocation économique en vue d'une création d'entreprise. Au total, trois prix et un accompagnement sont à gagner.
Candidatez jusqu'au 31/12/18, à minuiit!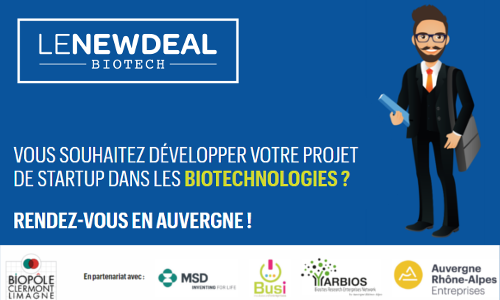 Le New Deal Biotech s'adresse aux bio-entrepreneurs qui développent un projet dans les biotechnologies. Il offre une dotation de 12 000 € ainsi qu'un hébergement en laboratoire et un accompagnement personnalisé pendant un an, à six porteurs de projet
Vous souhaitez en bénéficier ? Candidatez jusqu'au 10 janvier 2019 minuit !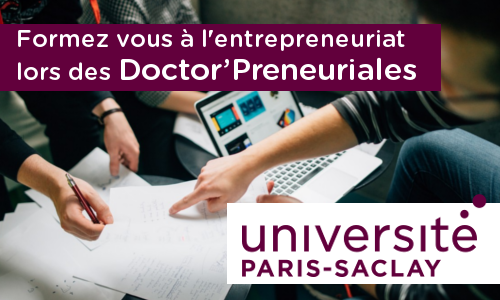 Doctorantes, Doctorants, venez réveiller l'entrepreneur(e) qui sommeille en vous en suivant un parcours de formation dédié, proposé par l'Université Paris Saclay : les Doc'Preunariales
Le Statut National Etudiant Entrepreneur (SNEE) permet aux étudiants et aux jeunes diplômés d'élaborer un projet entrepreneurial dans au sein du PEPITE PEIPS de l'Université Paris-Sacla et offre aux détenteurs du diplôme d'Etudiant Entrepreneur, un accompagnement garantissant un maximum de sécurité et de visibilité !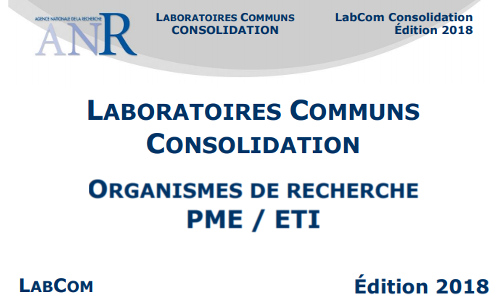 Cet appel à projet de l'ANR, vise à consolider et à confirmer la dynamique de recherche partenariale développée entre les organismes de recherche et les PME/ETI financés à travers l'appel à propositions LabCom initial. Candidatez jusqu'au 19 novembre 2018 à 13h !
More information?
Get ABG's monthly newsletters including news, job offers, grants & fellowships and a selection of relevant events…