Calls for applications
Annonces de prix, bourses, concours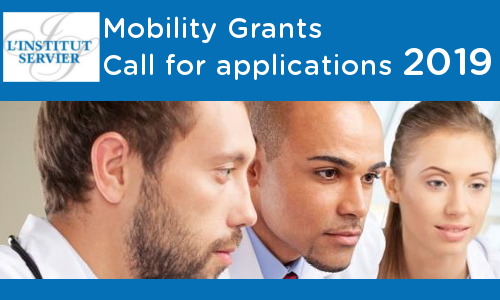 The Institut Servier mobility grant campaign for 2019 is open. They target French and foreign doctoral and post-doctoral students and constitute an aid to incoming and outgoing mobility for one year of research.
Applications are open until May 31, 2019 for the 1st session, and October 31, 2019 for the second.
The French Embassy in Senegal and the Ministry for Higher Education, Research and Innovation in Senegal are launching a call for projects to seed or develop scientific cooperation between the two countries. It aims at fostering the mobility of researchers. Application deadline: 15 April 2019.
La Région Ile-de-France s'engage pour le développement du doctorat et de la formation par la recherche en cofinançant 100 contrats doctoraux d'ici 2022 en faveur de la digitalisation des compétences et de l'introduction des nouvelles technologies numériques dans les entreprises et les organisations publiques.
Découvrez l'appel à candidatures 2019, et candidatez jusqu'au 15 mai 2019.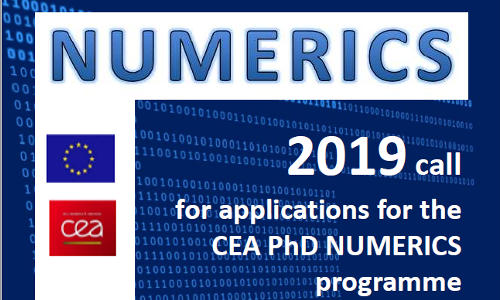 3 CEA laboratories located in France are seeking bright, highly motivated PhD candidates willing to contribute to the progress of these research with an important contribution of numerical simulation, scientific computing and artificial intelligence.
Deadline for applications: 30 April 2019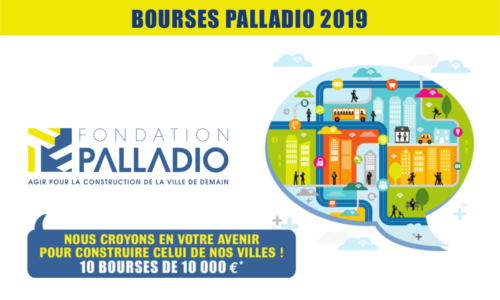 la Fondation Palladio accompagne et encourage les jeunes talents qui feront l'immobilier et la Ville de demain, et lance sa campagne de bourses 2019. Vous pouvez candidater jusqu'au 15 mars 2019.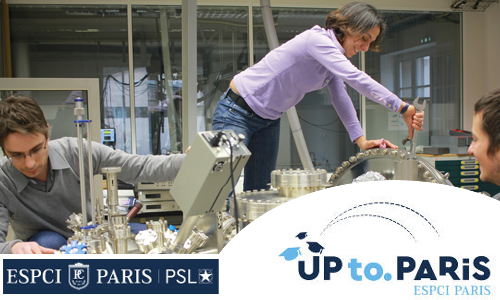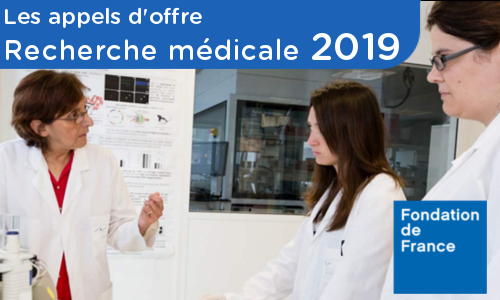 The calls for projects 2019 by Fondation de France dedicated to medical research are available. Browse the database.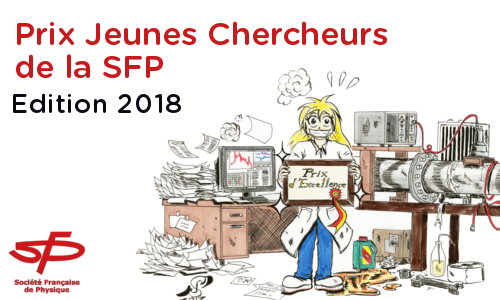 La Société Française de Physique a le plaisir d'annoncer l'ouverture de ses candidatures pour ses prix Jeunes Chercheurs/euses 2018 ! Deux prix de thèse généralistes (prix Saint-Gobain et Daniel Guinier) et un spécialisé en physique des Plasmas (prix René Pellat).
Date limite de candidature : 15 février 2019
More information?
Get ABG's monthly newsletters including news, job offers, grants & fellowships and a selection of relevant events…