Job Géography
Montpellier - 34 , Occitanie , France
L'UMR TETIS (Territoires, Environnement, Télédétection et Information Spatiale) dont le CIRAD est membre est un laboratoire de recherche interdisciplinaire centré sur le développement de l'usage de l'info ...
Ref. ABG-102328
2022-01-13
Job
Fixed-term
Junior
Research and Development
> €25,000 and < €35,000 annual gross
Montpellier , Occitanie , France
Depuis plusieurs années, les approches territoriales du développement ont progressivement gagné en audience au sein des organisations internationales et auprès des partenaires du développement. Ces approches multisec ...
Ref. ABG-102157
2022-01-06
Job
Permanent
Any
Other occupation
> €25,000 and < €35,000 annual gross
Les autres offres Job
Les autres offres Géography
More information about ABG?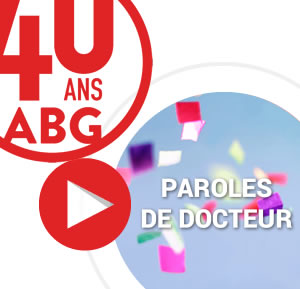 Get ABG's monthly newsletters including news, job offers, grants & fellowships and a selection of relevant events…
They trusted us