Job Process engineering
TOURNON SUR RHONE , Auvergne-Rhône-Alpes , France
LA GESTION DE PROJETS R&D INDUSTRIELS : Définit et pilote les nouveaux projets de recherche et développement expérimentaux au niveau usine et les projets innovants Effectue le suivi des développements technique ...
Process engineering
-
Chemistry
Ref. ABG-93396
2020-09-02
Job
Permanent
Any
Other occupation
Negociable
IMT LILLE DOUAI
Employment
DOUAI , Les Hauts de France , France
BRIEF : Under the guidance of the Head of Energy and Environment Centre, the successful candidate will actively contribute to the teaching and research efforts of the Centre: Teaching Missions and responsibilities: significant contribution ...
Ref. ABG-93163
2020-08-03
Job
Permanent
Any
Teaching and research
> €35,000 and < €45,000 annual gross
Les autres offres Job
Les autres offres Process engineering
More information?
Get ABG's monthly newsletters including news, job offers, grants & fellowships and a selection of relevant events…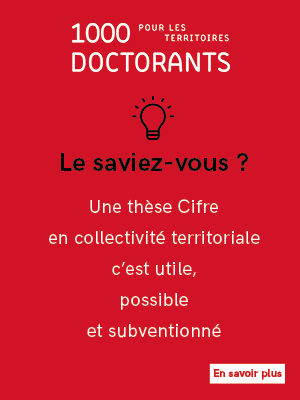 They trusted us