Master internship Process engineering
Lyon , Auvergne-Rhône-Alpes , France
Nuclear fuel cycle includes a recycling step: spent fuel undergoes physicochemical and mechanical treatments in order to recover remaining fissile materials and send them back to the exploitation step. A critical unit operation in the used fuel treatm ...
Process engineering
-
Chemistry
-
Digital
Ref. ABG-98355
2021-05-21
Master internship
Salaire net mensuel € 546-1300 according to the profile
Les autres offres Master internship
Les autres offres Process engineering
More information about ABG?
Get ABG's monthly newsletters including news, job offers, grants & fellowships and a selection of relevant events…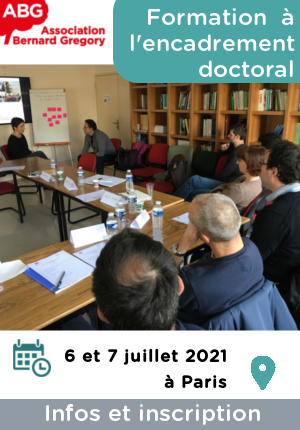 They trusted us