Master internship Mathematics
INRA - Bordeaux Sciences Agro
Internship
gradignan , Nouvelle Aquitaine , France
Contexte Technique Depuis plusieurs années, la filière bovine doit faire face à une demande croissante des consommateurs pour des produits qui correspondent à des attentes claires en termes de sécurité sani ...
modélisation, prédiction, qualité, compromis, analyse multicritère
Ref. ABG-93547
2020-09-15
Master internship
Salaire net mensuel 555 euros / mois environ
INP ENSIACET Toulouse
Internship
TOULOUSE , Occitanie , France
The performance of an industrial site is greatly dependent of process variations and its ability to satisfy the operational specifications under exogenous disturbances. The Internship subject is about Heat Exchanger Network (HEN) sensibility and flexi ...
Mathematics
-
Computer science
-
Engineering sciences
Sensibilité globale, Données symboliques, Propagation d'incertitude, Flexibilité et Robustesse, Apprentissage Automatique.
Ref. ABG-93511
2020-09-10
Master internship
Salaire net mensuel 3.90/h * nombre de jours effectif
Les autres offres Master internship
Les autres offres Mathematics
More information?
Get ABG's monthly newsletters including news, job offers, grants & fellowships and a selection of relevant events…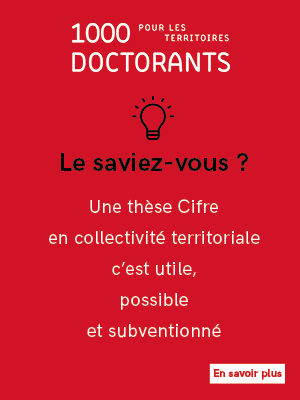 They trusted us