Master internship Energy
SuperGrid Institute & Laboratoire Ampère
Internship
Lyon , Auvergne-Rhône-Alpes , France
" Study of eco-friendly insulation solutions for medium voltage switchgear " Context : SuperGrid Institute is a major actor of research and development for future energy networks and energy transition. Gas based insulation sy ...
Engineering sciences
-
Electronics
-
Energy
GIS, medium voltage, gas insulation, electric field, dielectric material
Ref. ABG-105335
2022-05-04
Master internship
Salaire net mensuel ... Euros
Université Laval
Internship
Québec, Canada
Le Canada est un des principaux producteurs d'aluminium dans le monde et la majorité de la production est faite au Québec. Dans les cuves d'électrolyse, un fort courant circule entre les anodes et les cathodes. Les anodes ...
Engineering sciences
-
Energy
Production primaire d'aluminium, Vibrocompaction, Pâte d'anode, Rhéologie/Primary production of aluminum, Vibrocompaction, Anode paste, Rheologie
Ref. ABG-103608
2022-03-22
Master internship
Salaire net mensuel Approx. 1500 $ CAD/mois
Les autres offres Master internship
Les autres offres Energy
More information about ABG?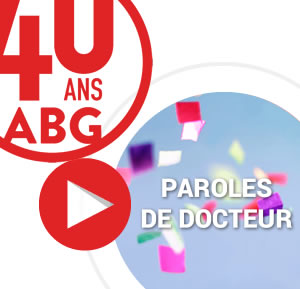 Get ABG's monthly newsletters including news, job offers, grants & fellowships and a selection of relevant events…
They trusted us