Master internship Electronics
Laboratoire Charles Coulomb, UMR 5221 CNRS-UM
Internship
montpellier , Occitanie , France
Context Recent progresses in the field of nanotechnologies have allowed to open up new research routes to investigate mechanical resonators at the nanoscale. Among the most interesting objects for mechanics at this scale is the carbon nanotube, a t ...
Physics
-
Electronics
-
Materials science
nanomechanics, nanofluidics, sensing, carbon nanotubes, condensed matter, soft matter, electronics, nanotechnologies
Ref. ABG-93622
2020-09-18
Master internship
Salaire net mensuel 500
Les autres offres Master internship
Les autres offres Electronics
More information?
Get ABG's monthly newsletters including news, job offers, grants & fellowships and a selection of relevant events…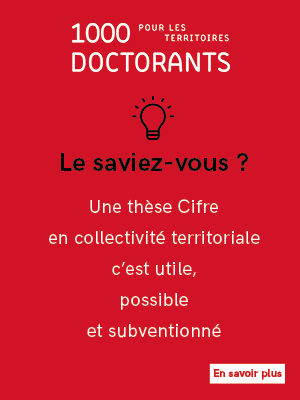 They trusted us