Job Economy, management
RH/Recrutement
Employment
Dakar, Senegal
Vous développerez des recherches sur l'évaluation des chaînes de valeur liées aux productions animales dans les pays du Sud. Ces travaux porteront principalement sur les chaines de valeur lait et viande. Vous contri ...
Economy, management
-
Agronomy
Ref. ABG-93649
2020-09-22
Job
Permanent
Confirmed
Research and Development
> €25,000 and < €35,000 annual gross
Les autres offres Job
Les autres offres Economy, management
More information?
Get ABG's monthly newsletters including news, job offers, grants & fellowships and a selection of relevant events…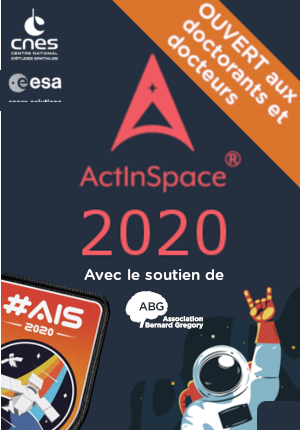 They trusted us