Thesis topic Economy, management
Marseille , Provence-Alpes-Côte d'Azur , France
The PhD will take place in the interdisciplinary RECALL (Sustainable RECovery of vALuable metaLs in bauxite residue, https://www.cerege.fr/fr/nos-projets/recall) project, a program funded by the ANR (Agence Nationale de la Recherche) which bring toget ...
Economy, management
-
Ecology, environment
Circular Economy, Recycling, Innovation adoption, Cost-Benefit Analysis, Environmental valuation, Critical metal
Ref. ABG-102507
2022-01-19
Thesis topic
Public funding alone (i.e. government, region, European, international organization research grant)
Les autres offres Thesis topic
Les autres offres Economy, management
More information about ABG?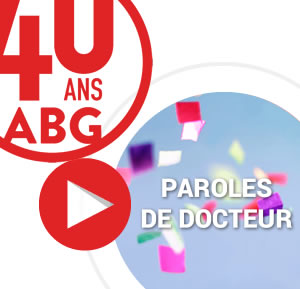 Get ABG's monthly newsletters including news, job offers, grants & fellowships and a selection of relevant events…
They trusted us