Thesis topic Litterature, languages, philosophy
Université Grenoble Alpes
Thesis
Saint Martin d'Hères , Auvergne-Rhône-Alpes , France
The role of the doctoral student will be to produce a commented critical edition of the manuscript of the first complete French translation of the comic poet Aristophanes made at the turn of the 17th and 18th centuries by the Benedictine monk and reno ...
Litterature, languages, philosophy
aristophanes; translation; ancient greek
Ref. ABG-98742
2021-06-10
Thesis topic
Public funding alone (i.e. government, region, European, international organization research grant)
Université Toulouse Jean Jaurès
Thesis
Toulouse , Occitanie , France
Le projet ANR CLASS s'intéresse aux liens entre le développement cognitif et conceptuel en langue seconde (L2) chez les adultes arabophones syriens exilés en France et les facteurs contextuels de l'acquisition langagi& ...
Litterature, languages, philosophy
Temporalité, acquisition langue seconde, apprenants arabophones, socialisation, interculturation
Ref. ABG-98706
2021-06-08
Thesis topic
Other public funding
Les autres offres Thesis topic
Les autres offres Litterature, languages, philosophy
More information about ABG?
Get ABG's monthly newsletters including news, job offers, grants & fellowships and a selection of relevant events…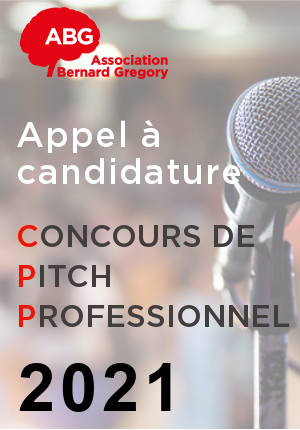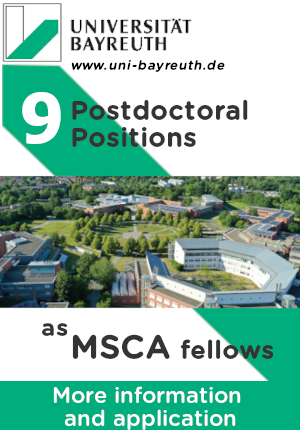 They trusted us