Thesis topic Robotics
UNIVERSITE DE BOURGOGNE
Thesis
Le Creusot , Bourgogne-Franche-Comté , France
Introduction / background: The 3D representations of real objects from scanners are made up of a large number of points. These points are then generally meshed to define the surface (s) of the 3D object. When very complex scenes are scanned (examp ...
Engineering sciences
-
Mathematics
-
Robotics
3D object, surface matching, local surface description, local feature-based 3D, multiresolution, neural networks
Ref. ABG-100698
2021-10-20
Thesis topic
Public/private mixed funding
Dijon Ville , Bourgogne-Franche-Comté , France
Le véhicule autonome est un des enjeux majeurs de la mobilité de demain. Dans un futur proche, les usagers auront accès à des flottes de véhicules autonomes partagés pouvant être réservés & ...
Computer science
-
Robotics
Ref. ABG-100608
2021-10-15
Thesis topic
Other public funding
Les autres offres Thesis topic
Les autres offres Robotics
More information about ABG?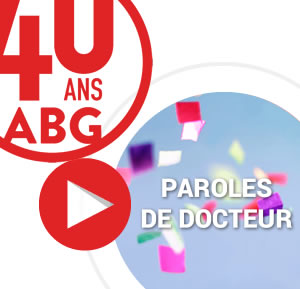 Get ABG's monthly newsletters including news, job offers, grants & fellowships and a selection of relevant events…
They trusted us