Thesis topic Open to all scientific expertises
Boulogne-sur-Mer , Les Hauts de France , France
Description de l'offre: Les principaux enjeux de l'unité «Halieutique Manche Mer du Nord » (HMMN) sont d'analyser et de prévoir la dynamique des pêcheries, des écosystèmes mar ...
Open to all scientific expertises
Otolithe, Deep Learning, 3D, Analyse de forme, Identification de stock, Ageage automatique
Ref. ABG-99383
2021-07-21
Thesis topic
Partial or full private funding (CIFRE agreement, foundation, association)
Rouen , Normandie , France
Objectif : Le/la candidat-e sélectionné-e aura pour objectif principal d'explorer la piste des méthodes par apprentissage profond pour déterminer la combinaison optimale de paramètres d'un contrôleu ...
Open to all scientific expertises
Apprentissage profond, automatique, commande prédictive, correcteur PID, réglage de paramètres, performances, optimisation.
Ref. ABG-98655
2021-06-04
Thesis topic
Cifre
Les autres offres Thesis topic
Les autres offres Open to all scientific expertises
More information about ABG?
Get ABG's monthly newsletters including news, job offers, grants & fellowships and a selection of relevant events…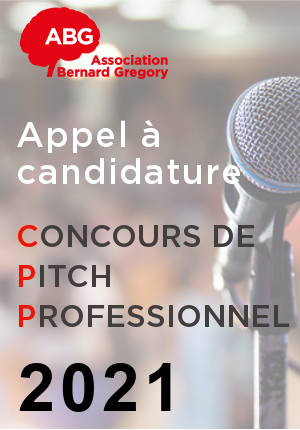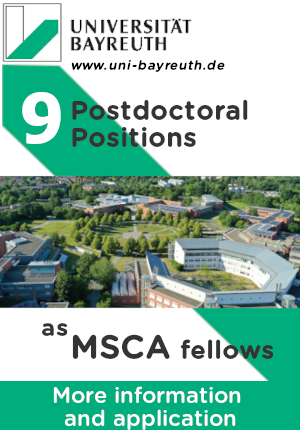 They trusted us