Thesis topic Open to all scientific expertises
Melbourne, Australia
Thermosets are valuable materials with growing applications in all aspects of life. Many industries such as automotive and aerospace, for instance, are increasingly depending on thermosets for the myriad of structural, mechanical, thermal and chemical ...
Engineering sciences
-
Open to all scientific expertises
-
Materials science
vitrimer, plastic, recycling, sustainable, chemistry, rheology
Ref. ABG-100579
2021-10-14
Thesis topic
Public funding alone (i.e. government, region, European, international organization research grant)
Les autres offres Thesis topic
Les autres offres Open to all scientific expertises
More information about ABG?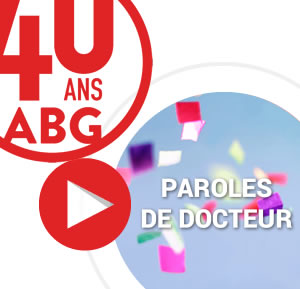 Get ABG's monthly newsletters including news, job offers, grants & fellowships and a selection of relevant events…
They trusted us