Fully-funded PhD positions for self-developed research idea
The Hector Fellow Academy promotes outstanding young scientists from all over the world with fully-funded PhD positions. Master graduates can apply until April 30, 2018 with an innovative, self-developed scientific issue in the research field of one of the Hector Fellows.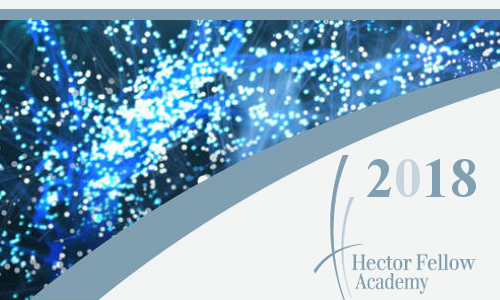 The PhD students funded by the Academy are employed as research assistants at the institute of the supervising Hector Fellow for a period of three years (according to TV-L 13, up to 100%, based on the funding rates of the Deutsche Forschungsgemeinschaft for PhD students). Additionally, they are supported with grants for research expenses (9,500 EUR per year) and further training opportunities. For the duration of their PhD project, the young scientists become members of the Hector Fellow Academy and thereby benefit from an interdisciplinary network of top-level researchers.
Currently, the Hector Fellow Academy brings together 23 Hector Fellows and 19 young scientists. Hector Fellows are renowned professors from different research institutions across Germany who work in various disciplines within the STEM subjects, medicine and psychology. They have been recognized by the Hector Foundation for their merit in research and teaching and thereby joined the community of Hector Fellows. As members of the Academy they pass on their expertise to promising young scientists.
The Hector Fellow Academy is a young science academy, founded in 2013, which sees itself as an interdisciplinary network for cutting-edge research. It fosters the multidisciplinary exchange between excellent scientists to initiate innovative research projects in new scientific issues. In addition, the Academy dedicates itself to the promotion of young scientists.