The COFUND EU-funded doctoral programme of Institut Curie EuReKa: 8 positions to fill!
EuReCa (Europe Research & Care) is Institut Curie's international PhD programme which provides PhD candidates with an excellent interdisciplinary, inter-sectorial, and international training. Application deadline: 9 January 2020.

Besoin d'informations sur l'ABG ?
Vous souhaitez recevoir nos infolettres ?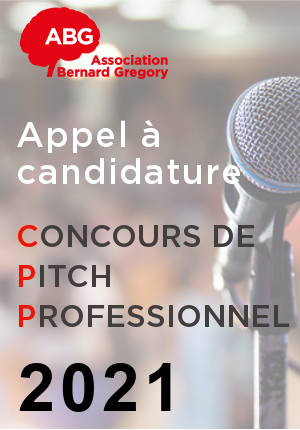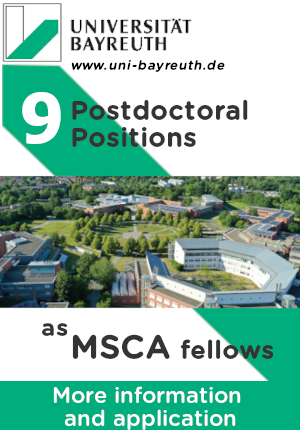 Ils nous font confiance